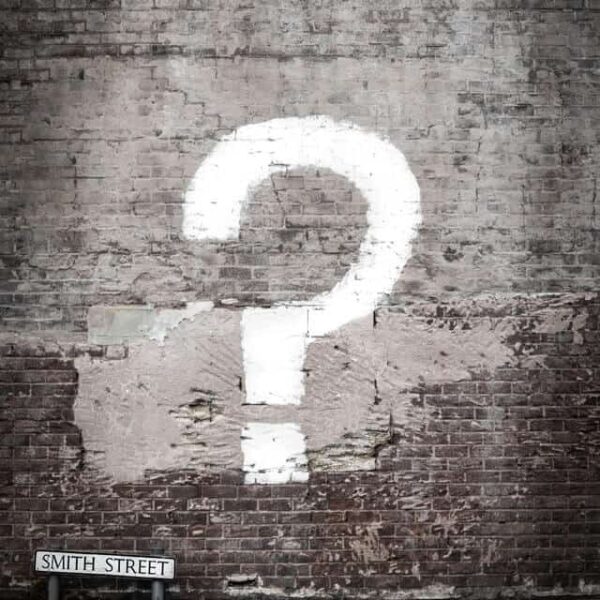 Questions, In The Face Of Hair Loss
Blog by Key Contributor Jacky
Until now, these weekly blogs have served as a window into my life, my personal experiences and my own unique way of dealing with Alopecia on a daily basis.
This week I wanted to do something a little different, so I made the decision to sit down with and interview a highly experienced hairdresser about the type of questions clients ask on a regular basis. This might help answer the niggling ones you may have if facing hair loss from the daunting reality of Alopecia or Cancer treatment.
How long does a wig last?
It really depends on the wearer and the type of wig, most acrylic/ fibre wigs can last on average 3-6 months, however they do suffer at the hands of heavy duty wearing and treatment which can deteriorate the condition a lot faster if not looked after. Human Hair wigs can last much longer, it is possible with care to get 6 months upwards and there are treatments that can be used to repair the hair strength and improve elasticity (it really works).
How do you wash a wig?
By using appropriate shampoos and following the instructions on the bottle using products, like our specialised Fibre Shampoo and Conditioners or the Pureology range for Human Hair wigs, which are the best types of shampoos and conditioners for keeping your wigs in a fabulous condition.
Does it blow off?
Your wig will not blow off so long as the stylist has fitted and adjusted it correctly, unless there is a force 10 gale which is likely to destroy a lot more than just your wig and you'd probably best avoid going out in this case anyway! Testing your wig on a rollercoaster might also result in it coming off…
Will my hair still grow underneath or will it stop my hair from growing?
No, it will not stop your hair from growing and yes your own hair will be able to grow underneath.
Do I need to wear anything underneath my wig like a stocking?
There are options, such as bamboo liners, net stockings, wig liners and headbands, some people are happy to wear just the wig but the comfort factor is important and there are lots of choices so depending on the amount of hair loss and speaking to an adviser will help you with this choice.
How soon after chemo can I colour my hair?
It would usually be possible around 6 months after chemo or radiotherapy has finished, however it would be recommended to do a skin test first and to use vegetable dyes which are not harsh and therefore will not cause damage to the scalp or hair.
Can I blow dry?
No not a fibre wig, there are new 50/50 mix wigs which are 50% real hair and 50% fibre that can be blow dried on a low temperature setting.
Can I use tongs or straighteners?
The same goes for this as with blow drying. The exception to this of course is Human Hair or heat-resistant wigs, for both you should always look into what temperatures can be used on the type of wig you are planning to work on!
What is the best way to style a wig?
An acrylic/fibre wig will self-style after being washed, give it a shake and a gentle comb and it will go back to its original style. A real hair wig needs gentle treatment as the hair is knotted into the base and these knots can become loose during washing. In the salon we have a spinner and an oven (not a real oven, more like a warming cupboard). Which helps to speed up the drying process, we then use a poly head to style a wig by using pins to keep it in place. Then anything is possible, hair ups, sleek poker straight sophistication or lose curls, it is entirely up to you.
What is your best tip?
Wear the wig don't let the wig wear you.
Well, there we have it, a quick 10 questions and answers to the most asked in-salon questions to give you a little bit of help and insight into the world of wearing wigs.
Personally, I would also say do not forget the 4-finger rule when putting your wig on. This will ensure you are wearing a wig at the correct position, just place four fingers on your forehead from the top of your nose and voila! There's your hairline…
Happy wig wearing!
Love Jacky xx