The Leading Experts in Hair Loss
Aderans is the world's number one hair solution: full alopecia, thinning hair or partial hair loss… We have the solution to your hair problem.
Rest assured our friendly, dedicated team will be with you every step of the way to assist you with your specific hair loss requirements. Our aim is to make the process as easy as possible.
With our expertise and understanding of our customers no matter what hair loss challenges you face, we are there to guide you through your hair loss journey to a better wellbeing. That is why we are the Total Hair Solution company
START YOUR JOURNEY NOW
FIND OUT WHAT SOLUTION IS BEST FOR YOU BY SPEAKING TO OUR EXPERT CONSULTANTS
We take great pride in providing you with the highest quality hair replacement system which is undetectable, natural looking and customised to fit your specific and personal preferences. These products are non-surgical, non-invasive and exclusive.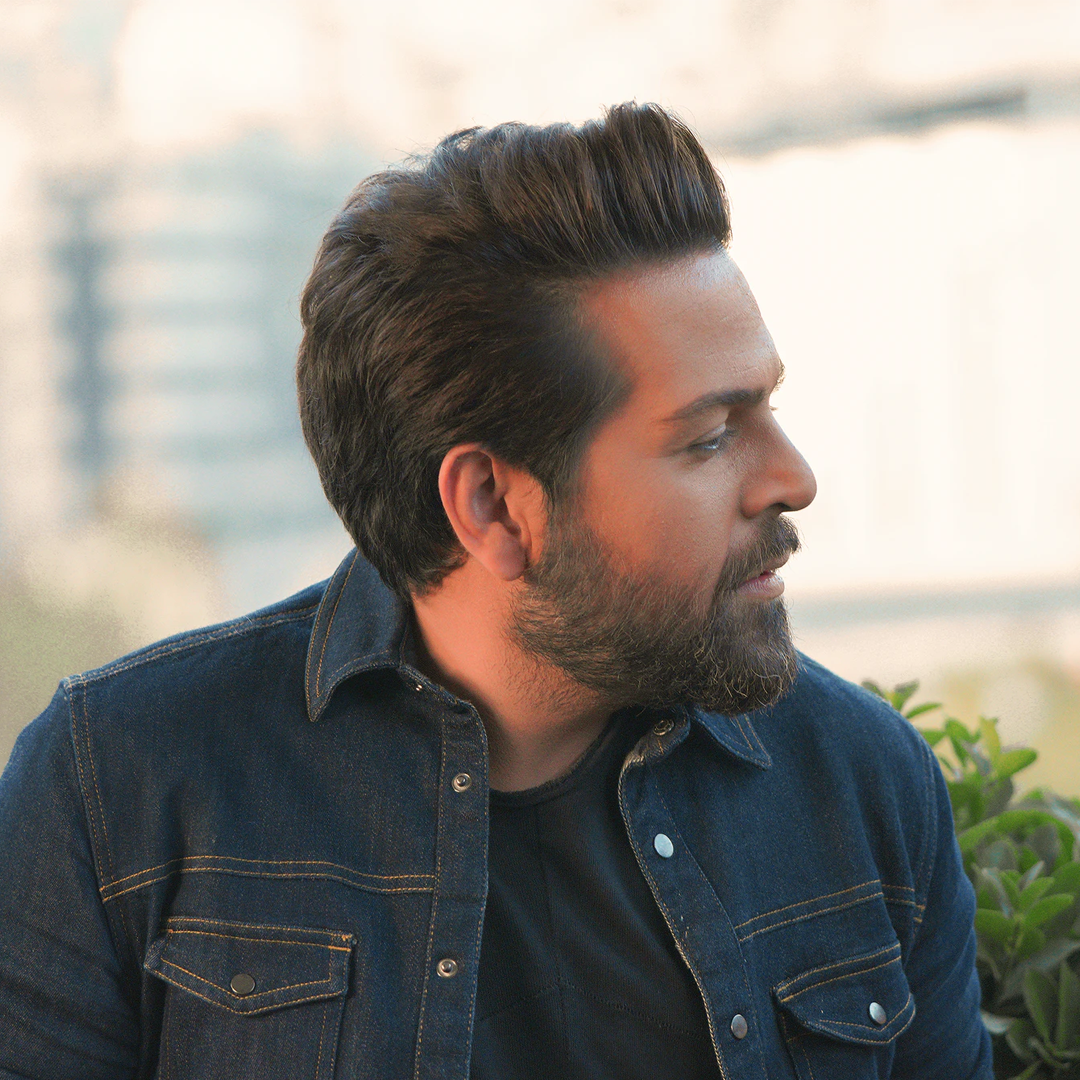 We offer a range of different treatment programmes to address any scalp or hair condition currently making you feel uncomfortable or unhappy. Treatments are tailored and carried out at the salon which can be continued at home with our home care salon range.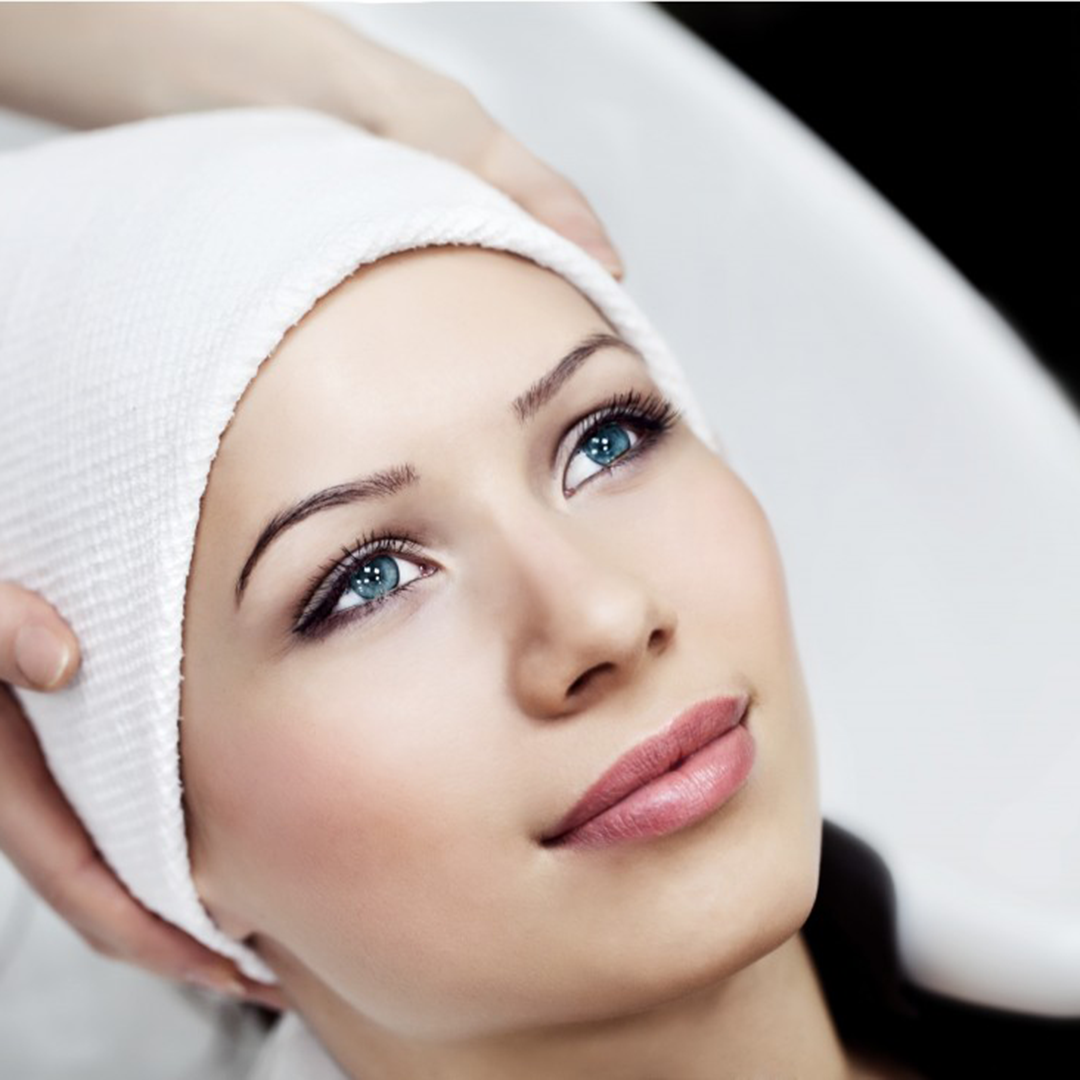 WHAT OUR CLIENTS SAY ABOUT US
Thank you for helping my mum smile again! You helped bring back her confidence and she feels like a woman again. Keep up the good work!!
I was really nervous and apprehensive however I did not need to worry at all as your superior customer service and expertise reassured me I made the right choice. I feel like me again.
Thank you so much for my new hair and your fantastic services. I get told that I look years younger.
What a fabulous experience being invited to Aderans Hair Centre for a consultation with yourself-the advice you gave, products and the finished result which has made me feel so good. I would like to say Robyn and Matt made me feel very much at ease and thanks to them too.