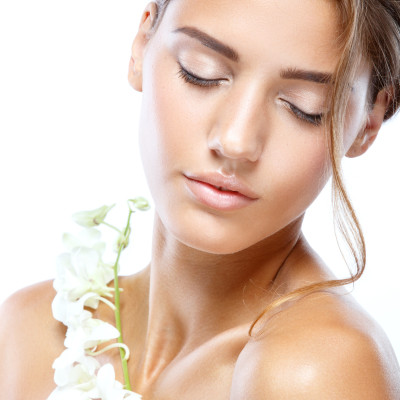 Over 8 million women in the UK are experiencing hair loss and over 40% of women will experience a form of hair loss at some stage of their life.
Hair loss in women is fairly complex and can be triggered by numerous factors such as a vitamin deficiency, genetics, chemotherapy, stress, medical issues or various other causes. Some women experience temporary hair loss, others have a more permanent form of hair loss. We realise that whatever the level of your hair loss, it can be distressing.
We have a range of specialised options available to conceal thinning hair or total hair loss. These include hair replacement systems that can disguise existing hair loss or non-medical treatments that may prevent further hair loss.
This website and its content is protected by Copyright – 2020 Aderans Hair Centre – All rights reserved