A firm quote can only be provided after a consultation with an AHC expert.
The below is a guideline. All the products we offer are specific to you, therefore we will tailor it to your specific needs and requirements. Cost will be discussed after an initial conversation.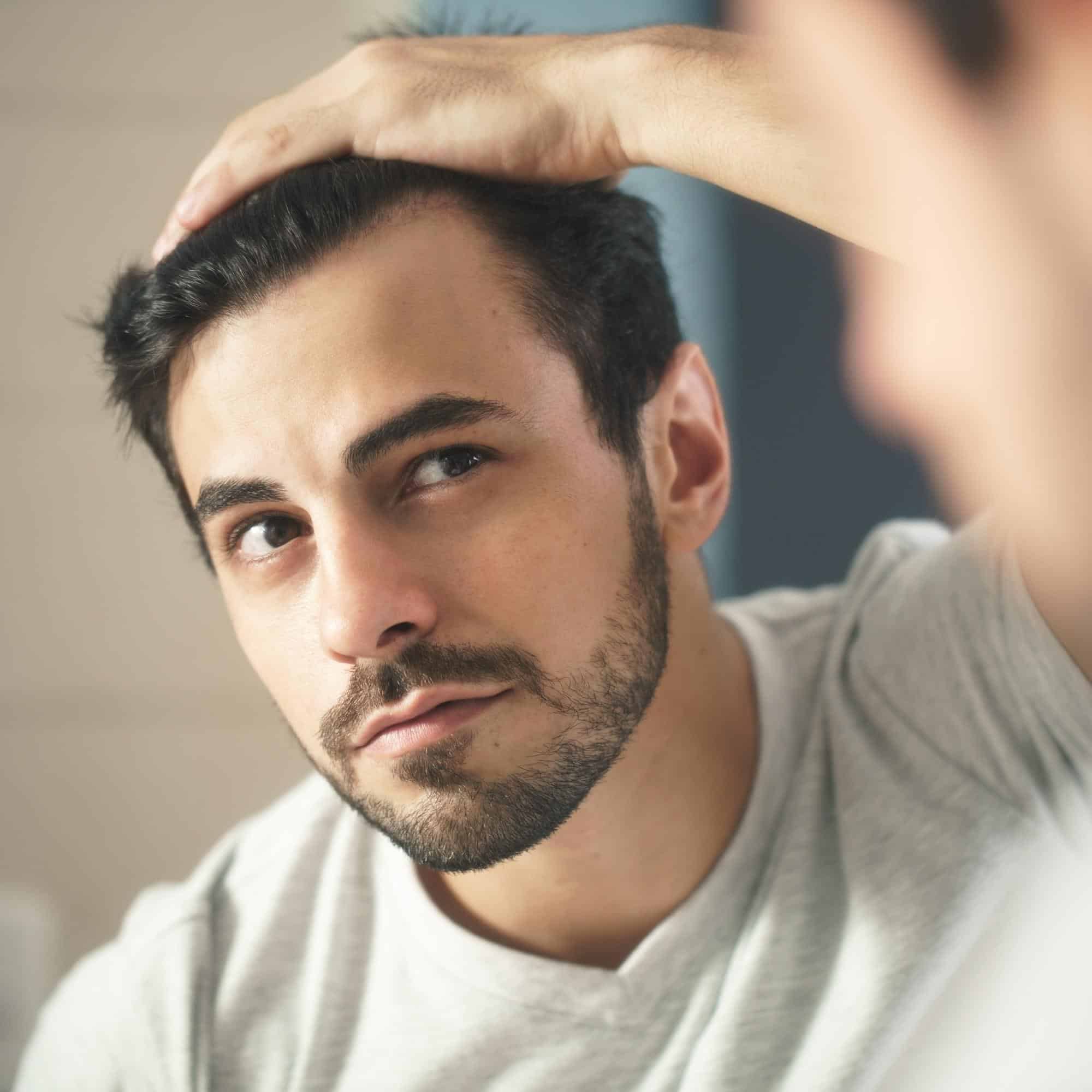 Start your journey today.
find out what solution is best for you by speaking to our expert consultants for FREE.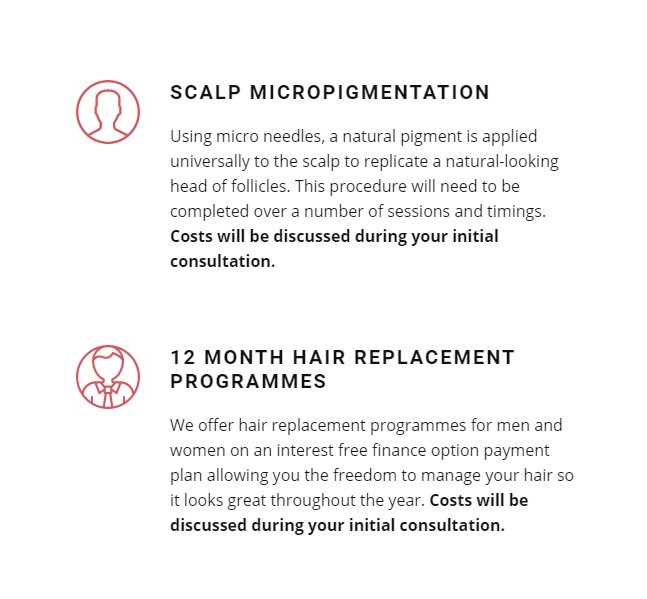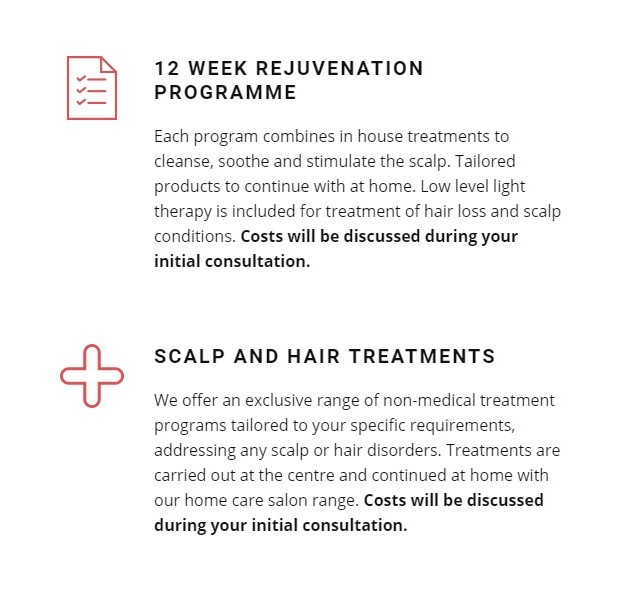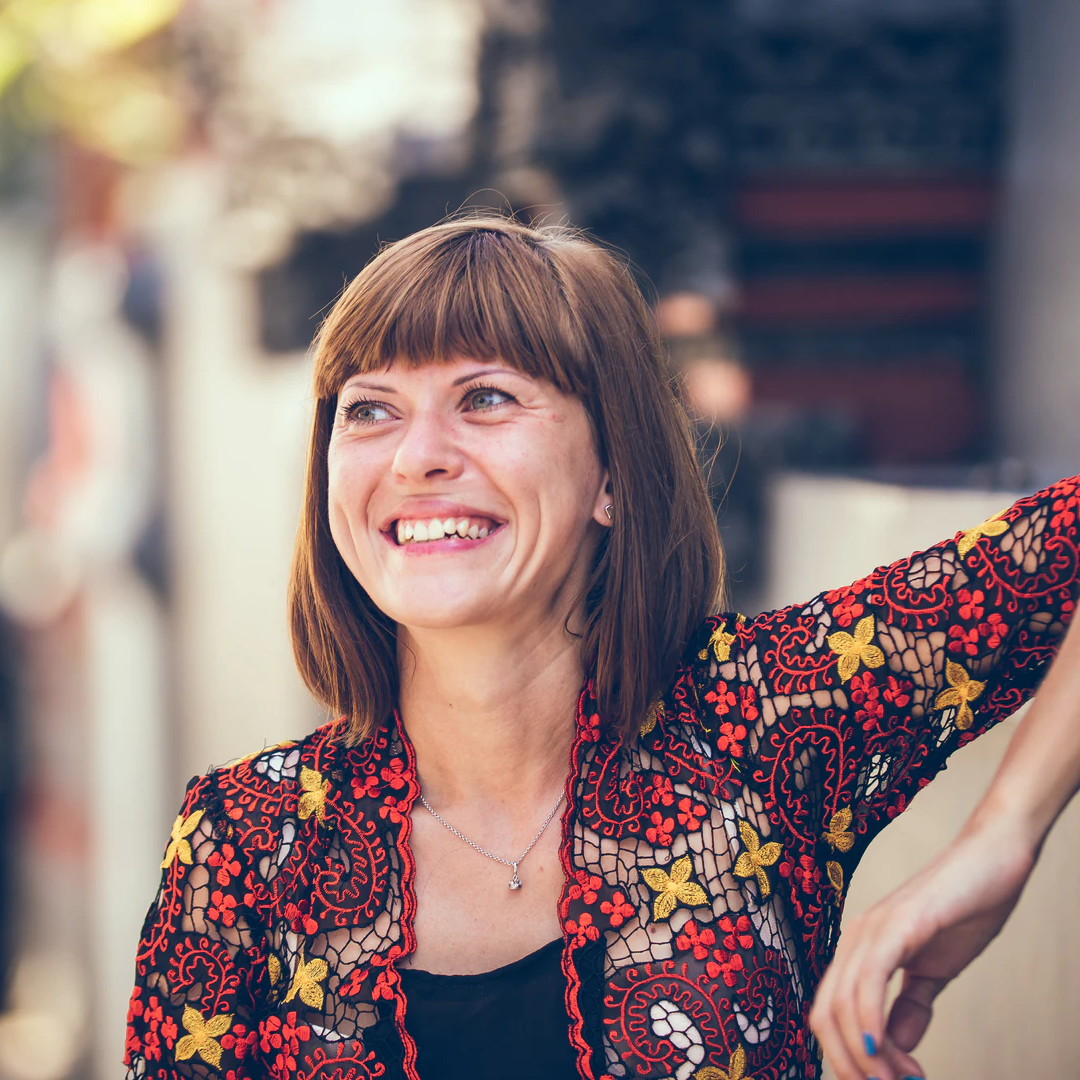 Client Membership Programmes
Client Membership Programmes enable you to spread the cost, interest free. Sign up and you can benefit from: Spreading the cost, interest free payment, regroom services, aftercare products, benefit from discounts.
To see if you can take advantage of our monthly interest free payment plan option, book a free, No obligation consultation today on 0207 243 1451 or email us on info@aderanshaircentre.co.uk 
VAT Exemption
VAT exemption is available to all customers who wear a hair replacement system for necessity reasons. If you require a hair replacement system due to alopecia, hair loss because of chemotherapy treatment or any other medical condition that causes hair loss, and is confirmed by a GP, you are classed as a necessity wearer and are entitled to receive the VAT off the cost of your system at the time of purchase.
Please note: VAT exemption applies to hair replacement systems only and do not apply to accessories, treatments, or treatment products.
You will be provided with a form when purchasing your goods from our salon. This form will need to be completed, signed, and handed back to your stylist. For further information please speak to one of our consultants.
If you are in any doubt as to whether you are eligible to receive goods or services zero-rated for VAT you should consult Notice 701/7 VAT reliefs for disabled people available at www.hmrc.gov.uk or by contacting the VAT Disabled Reliefs Helpline on 0300 123 1073 before signing the declaration.
Important: Please note there are penalties for making false declarations.
Treatment Programmes
Aderans offer a range of treatment programmes which can be taken over a course of 12 weeks.
Each Treatment Programme includes:
Inhouse Treatment Sessions
Daily Care Products
Specialised Treatment Products
Different Treatment Programmes
12 Week Male Rejuvenation Programme
12 Week Female Rejuvenation Programme
Treatment Sessions
From £65 per session
All treatment sessions are approximate 45 minutes and include:
Pre-shampoo treatment –For exfoliating, moisturising or sebum removal
Shampoo – Deep cleansing with massage
Steam treatment for deep conditioning where appropriate
Intensive treatment vial as prescribed
Blow dry including styling if required
What makes Aderans different …
For us it is important to get to know you and to understand your hair loss concerns
We work alongside you to create the perfect solution for your specific hair loss requirement.
We have unique and exclusive products and designs.
We have private and discreet consultation rooms.
Our products are designed to the highest quality using only the finest material.
We offer Aderans Client Membership Programmes which enable you to spread the cost, interest free.
Blend in or stand out! We have the answer.