We take great pride in providing you with a collection of unique hair replacement systems – bespoke wigs, hairpieces, hair enhancers or designer wigs. Our systems are completely undetectable, natural looking and custom-made to fit your specific and personal preferences. These products are non-surgical, non- invasive and exclusive, giving you the opportunity to create your own distinctive style with a qualified AHC Consultant so it is perfect for you. Our AHC Consultant is dedicated to design a hair replacement system that looks, feels and acts like your own natural growing hair.
It is made to the highest quality, using the finest material to create an invisible piece that seamlessly blend in without anyone ever knowing or noticing it is not your real, natural hair. This is only possible through our extensive experiences and expertise in the subject of advanced hair replacement. Our non-surgical hair replacement systems are a real alternative option for hair loss whether in the early or more advanced stages.
Follow the link for further details on our bespoke process .
Aderans Hair Replacement Options
Designed and created to your exact and specific individual requirements. The creation of a mould enables us to provide you with a perfect fit, replicating the contours of your scalp to provide a 'second skin' comfort. From full, partial to top wig/hairpiece you choose the type of 'hair', ranging from high-quality human hair to top end, high tech fibres (Cyberhair, V-Hair or Flexi Fibre – all unique and exclusive fibres to the Aderans Group). We guide you through the whole bespoke process and can match any hair type, colour, texture, length and curl, to give you the perfect hair replacement system that looks and feels great.
Hair Integration 
Hair integration is an excellent hair replacement option for those with thinning hair or patchy hair loss. Hair integration is a popular choice for many because the result – a full head of hair – is instant.
V-Hair/Cyberhair Replacement System 
A complete individualised hair replacement system designed using either Cyberhair or V-Hair. These fibre hair are an evolutionary development in the hair industry and exclusive fibres to the Aderans Group. It acts and feels exactly like your own hair with the added benefit of allowing you to blow-dry, curl or straiten it into your favourite style.
Human Hair Replacement System
A complete personalised hair replacement system designed using the finest European Hair.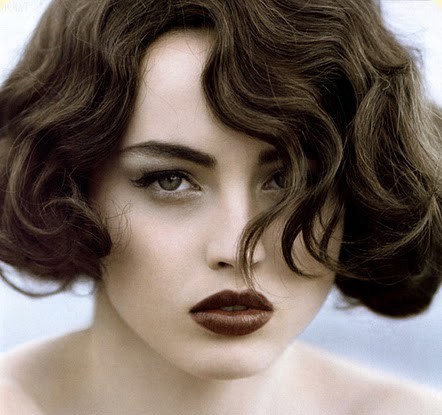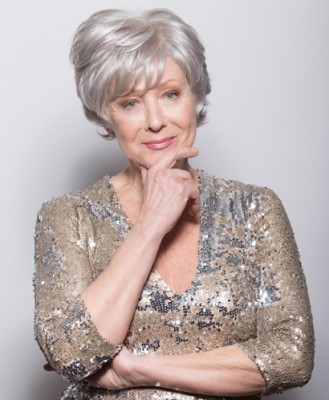 A very lightweight, top hairpiece cleverly designed to disguise thinning hair and minor hair loss. These small hairpieces in human hair easily *attach to existing hair and seamlessly blend in, hiding thinning hair at the parting area on the top of the head.
* attachment methods are non surgical and include clips, adhesive and tape bonding
For more extensive hair loss but without the need of having to wear a full wig. It is colour matched to your own hair and cut and styled to blend in so discreetly no one will ever know, it is not your own hair. It is lightweight and easy to attach with different methods for you to choose from.
Euro Fibre Enhancer  
Made from the finest premium fibre called Flexi-Fibre, a high heat fibre. It acts and feels just like your own hair with the benefit of being able to blow-dry and straiten it in your favourite style using a temperature controlled stylers (max. 140 degrees)
Euro Human Hair Enhancer  
Made from the finest quality European hair and comes in a wide variety of colours and lengths.
Bespoke Enhancer  
Giving you the freedom to design, with the assistance of a qualified AHC Stylist, a completely personalised hair replacement system to your specific requirements and desires.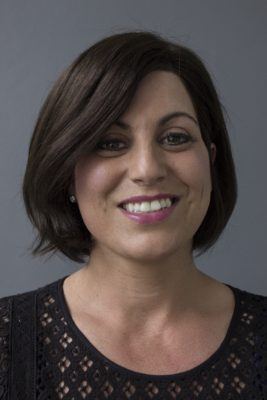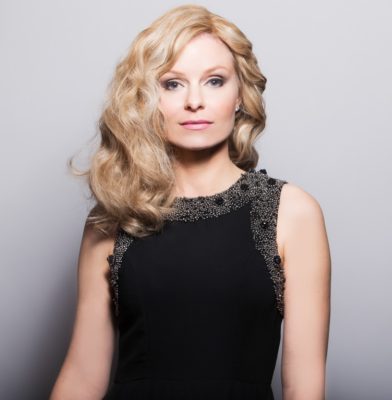 Our exclusive high end luxury ready-to-wear wig collection offers only the best of human hair in a wide range of styles from traditional to contemporary, each individually hand-crafted using a variety of different designs and attachment methods to suit your needs.
Whether you want to blend in or stand out, we can create the look for you. Please ask your AHC Consultant for further advice.
This website and its content is protected by Copyright – 2018 Aderans Hair Centre – All rights reserved