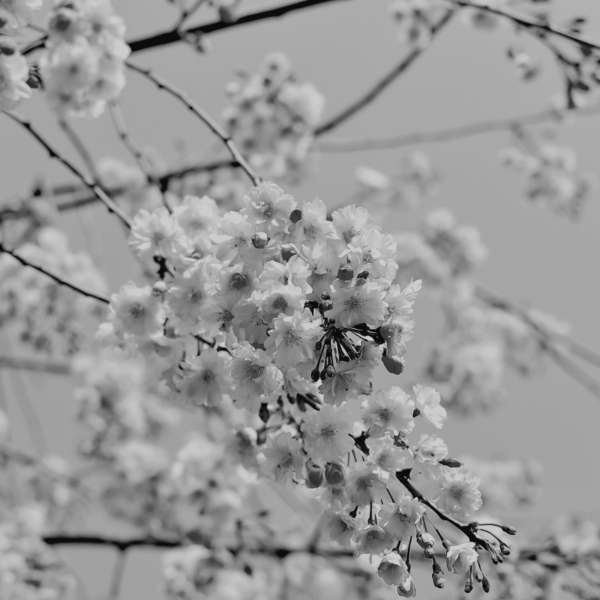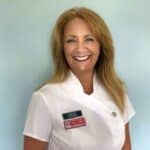 Blog by Guest Contributor, Aderans Hair Centre Trichologist Elizabeth
As we move through Spring (March, April, May) we can apply all that spring stands for (renewal, regrowth, and revival) to our hair.
Just as the trees begin to form fresh green leaves and the lawn needs to be cut, it is time to assess your hair after winter and maybe even resurrect your crowning glory with a style change, a new colour or just a wash and brush up.
As we spring clean our homes and lives there is no excuse not to include our hair.
After months of going from our warm centrally heated homes to the freezing conditions outside, our hair may feel dry, brittle, and lacking moisture. You may have noticed a little more hair shedding during this time as well – seasonal shedding is a thing. Trying to catch up financially after Christmas may mean you dragged out your colour touch up for a few weeks longer or postponed your usual trim. Your social scene may have gone quiet as we all hibernate away from the wet cold climate, so your hair gets left undone as you have been mostly snuggled up on the sofa in your comfy pj's.
Well, the daffodils are out, and the days are longer. The weather is warming up and there's less moisture in the air, it's time to take a good look at your hair and plan your hair spring clean.
Let's take a look at your hair products. Just like most consumer goods hair products have best before dates, check yours are still good to go. If out of date, chuck them away and start again, out of date goods won't perform as you expect them too.
When was the last time you cleaned your brushes, combs, clips and other styling utensils. All of these items will be clogged with dead hair, skin, oil and other debris you have collected in your hair. Place them in a bowl of hot water with some detergent and give them a good clean. Any brushes or combs with missing teeth should be thrown into the bin as they could cause breakage on the hair with any rough edges.
Clean the filter on your hair dryer, you will be surprised how much dust gets collected there and it will prevent the drier overheating and putting too much heat onto the hair. Untangle any wire leads as this could be a fire hazard.
Take a good look at your hair in the mirror and assess what's good and what's not.
Book an appointment with your hairdresser for that long overdue trim or maybe (if you've spent adequate time on Pinterest, as many of us do during those cold winter nights) try a whole new look, taking photos to the stylist will help you achieve the look you are after.
Colour your roots. Whether you do it yourself at home or with the hairdresser, spring is a great time to freshen up your colour and brighten your look. However, at home colours often contain much harsher chemicals which can irritate the scalp. You should always do a skin patch test before using.
Apply a weekly conditioning treatment mask. Try making your own at home, here's one of my favourites, 150ml milk + 1tbsp honey, mix together, apply to hair, cover with a shower cap and towel and leave for 15-30n mins, wash off and condition as usual.
Put the spring back into your hair and a bounce back into your step.
Elizabeth x