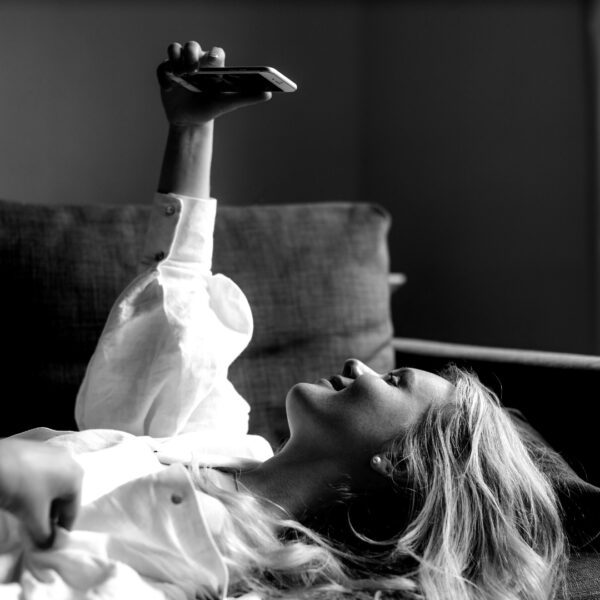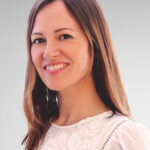 Blog by Guest Contributor, Aderans Hair Centre Trichologist Emma
Oh, the weather outside is….well it's January so it's pretty miserable most of the time! As the new year kicks in, 2023 is starting for many with disruption to travel, the yearly Christmas hangover from a period of over-indulgence and the bank balance to prove it. So, if the train strikes have you staying local, or you're simply hibernating from the wind and rain in spite of wanting to kickstart a new regime for your hair loss concerns, then you should know that we're here to help!
This January we are offering free of charge, no obligation video call consultations, with our hair loss specialist Emma, to anyone who would like some information, advice, or an ear to listen. If you're concerned about hair loss or a scalp condition, then why not take advantage and get in touch, from the comfort of your own home, today.
Sometimes, the first step really is as simple as having somebody with the experience to help us, hear our problems. And if you're concerned that you will need to come into the clinic for treatment but travel is an issue (we feel the lack of train pain too!) then we may also have a home care solution that is perfect for you.
We love to see our clients here at the Aderans Hair Centre and often find that, due to the nature of our services, we get to know each other well and look forward to catching up at appointments.  We always encourage ongoing treatment plans with regular clinic sessions, however in most cases the work we do in clinic will always benefit from more regular treatment, so home care is an integral part of what we offer.
Hair loss solutions come in a variety of forms, with home care products and regimes sometimes pivotal for those looking to 'hold onto' their natural hair or stimulate growth in thinning areas.
Some solutions such as in-clinic Low Level Light Therapy (LLLT), for example, aim to kick start growth and stimulate healthy hair but the need for regular clinic visits to facilitate this can become difficult to maintain in busy lives.  Therefore, a home care solution, namely the HairMax Laser band for LLLT, to compliment and in some cases replace or reduce the need for clinic sessions can be of real benefit in the road to successful results. We also have home care stimulating roller kits, a unique Hair Spa and the Mediceutical products, which cover a wide range of conditions and concerns.
So, this January if you're looking to start your hair loss treatment programme or are looking to try a new product to support your existing regime then why not beat the strikes and take advantage of our offer. Emma would love to hear from you.
Pssst…if you do decide to book in then a special offer will wing its way to all those who complete a consultation
Emma x