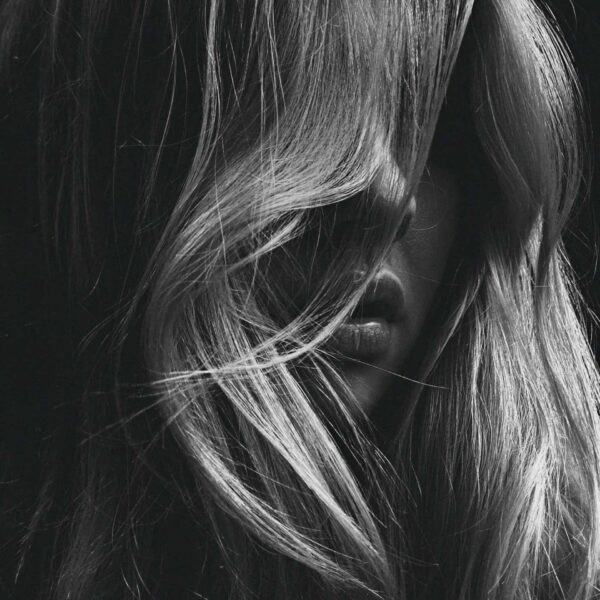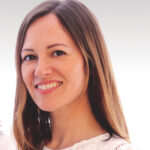 Blog by Guest Contributor, Aderans Hair Centre Trichologist Emma
This January, take the first step to resolve your hair and scalp concerns.
January is traditionally the time of year when we take an inward look, assess our lifestyles and goals, and make resolutions to ourselves. With an unprecedented 2020/21 behind us and a more positive outlook ahead, January 2022 is the time to make the first step to address your hair and scalp concerns.
As with many of the concerns we have, it can be easier to try and ignore rather than confront them, all the while hoping that they resolve themselves, but if you have a concern with your hair or scalp, no matter how big or small, having the opportunity to discuss it may be the first step to a resolution and restoration of confidence.
There are many quotes to back up the theory that the first step is often the hardest, but it is the most essential if we are to progress. One of my favourite quotes is from Martin Luther King; "Take the first step in faith. You don't have to see the whole staircase, just take the first step."
For those affected by hair and scalp conditions it can be hard to see how any intervention will help, but without an opportunity to find out what is available from a specialist, you will never know.
It is fair to say that, from a clinic perspective, the earlier we see those with hair loss and/or scalp conditions the more efficient our treatments can be to stabilise and work to resolve the concern. You may not know what we are going to tell you (you can't see "the whole staircase") but by going to visit a specialist whose role it is to help, guide and treat, you are making a significant first step. A good practitioner will always repay the faith you took in making that step.
A consultation or simple phone call is the starting point; spending some time with a specialist to explain your concerns and discuss the potential options.
So, what happens with a hair loss/scalp consultation? After the initial greeting you will be given the opportunity, in a private environment, to tell the specialist about your concerns. During the in-person consultation a questionnaire is completed covering all aspects relevant to the concern to enable a specialist to ascertain the most effective course of action for you. All resulting treatment plans are bespoke, formulated specifically for you, with all potential options discussed in detail during the consult to enable you and your specialist to go forward with what's best for you.
You can see an example of a recent consultation held with Bradley from the #AderansUKLive duo.
Here at Aderans Hair Centre our customer focussed aim is to ensure you are given the opportunity to discuss your concerns and receive some support and advice. We are here to help you take the first step and are happy to be with you every step of the way of that journey too.
Take a leap of faith this January with AHC.