Our Ambassador Joanna Rowsell
We are delighted to be working with Joanna Rowsell MBE again during 2021. Joanna is a double gold Olympic medallist, a cycling world champion and a world record holder and whilst achieving these amazing goals, Joanna has had alopecia.
Joanna & Aderans
Joanna has been a longstanding customer of Aderans Hair Centre and her favourite, a human hair bespoke piece has been designed and created by one of our consultants. Joanna is also an ambassador for Alopecia UK and an inspirational speaker at many Aderans events.
Aderans brand Ambassador and social media savvy Joanna Rowsell, answers questions on our products!
Have a look at her YouTube videos below: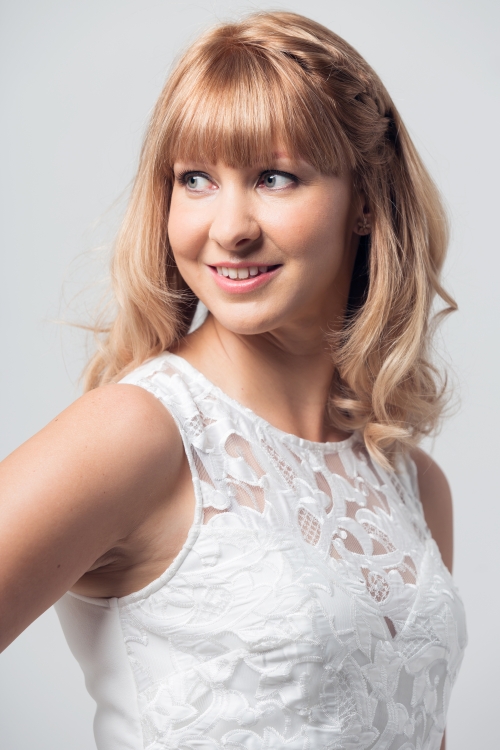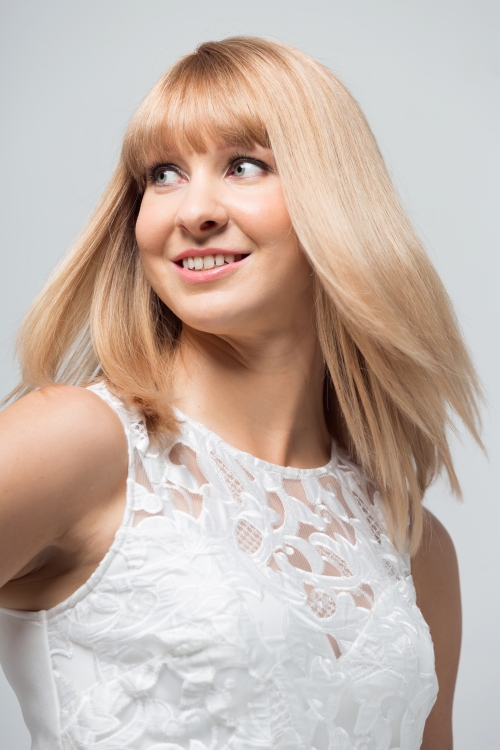 Alopecia
Joanna has had alopecia for as long as she can remember in the form of small bald patches as a child which would come and go. Aged 10 Joanna lost all her hair for the first time. It grew back briefly aged 16 and then again aged 19.
When Joanna is cycling she doesn't wear a hairpiece although she chooses to wear a hairpiece most of the time when not taking part in sport.
START YOUR JOURNEY NOW
FIND OUT WHAT SOLUTION IS BEST FOR YOU BY SPEAKING TO OUR EXPERT CONSULTANTS