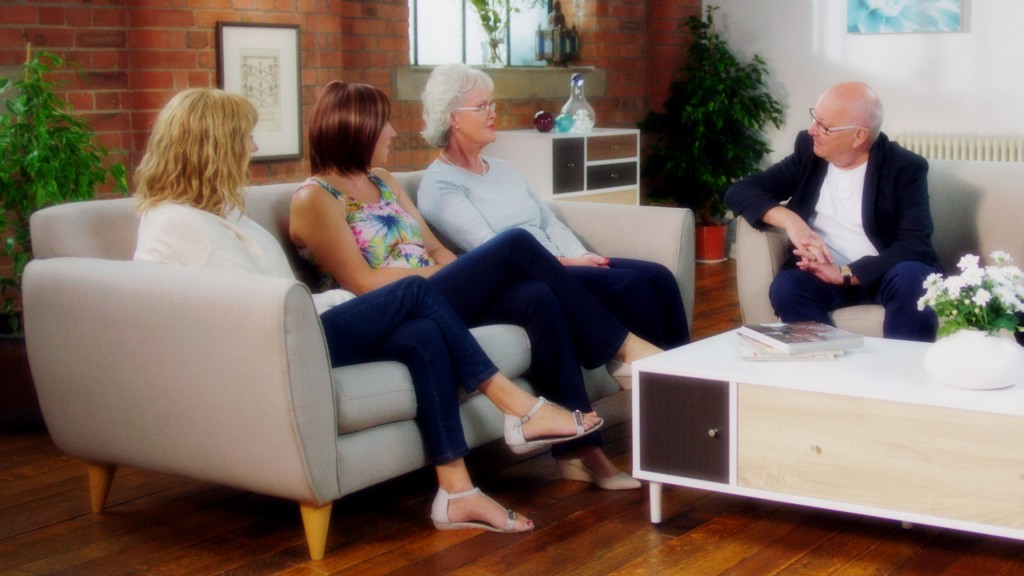 Join our Hair Loss Support Group, to meet and talk to people with hair loss near you! The Aderans Support Group allows new and current clients to meet and discuss the day-to-day challenges they face, in a friendly and supportive environment
SUPPORT GROUP EVENTS FOR 2021
Events to be announced soon!
It will be held at our salon in London, 64 Westbourne Grove. There are no charges involved and anyone experiencing hair loss are welcome. Please feel free to bring a friend or family member with and refreshments will be available.
We would love you to join us. We have limited spaces available so to avoid disappointment please book a space in advance by either emailing  info@aderanshaircentre.co.uk or calling us on 0207 243 1451 to update us on your preferred date.
We cannot wait to meet you!
Alopecia UK is a registered charity providing information, support and advice to those affected by all types of hair loss. Alopecia UK has a website packed with helpful information, including details of local support groups, national events, treatments and wigs. The charity is active on social media (Facebook/Twitter/Instagram) helping to raise awareness of alopecia.
For more information visit: www.alopecia.org.uk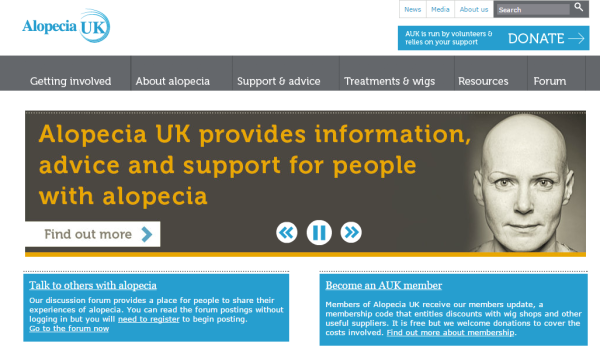 The Little Princess Trust was launched in 2006 and provides real hair wigs to boys and girls across the UK and Ireland that have sadly lost their own hair through cancer treatment.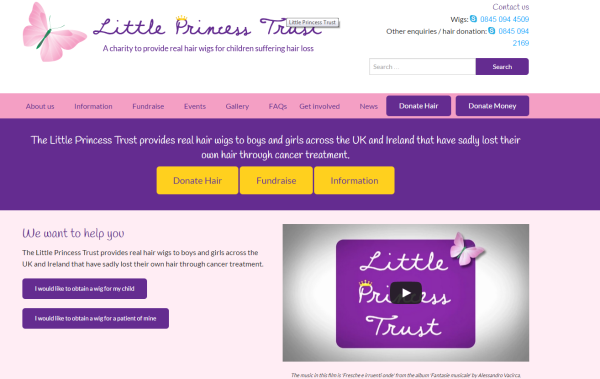 At BeBold they want to help build confidence and self-esteem in children and adults who suffer from alopecia. They want to connect people and organisations and help them create their own strategies to manage the condition, along the way they want to provide as many positive experiences as they can. Always at the forefront of their minds is how they can make a difference, using their skills they have they want to help empower others.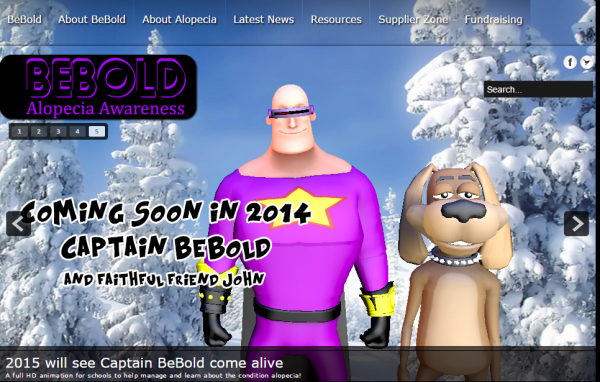 Founded and inspired by Trevor Sorbie MBE, My New Hair provide public advice, and support a national network of independent salons and professionals who provide a wig styling service for people suffering from cancer and medical hair loss.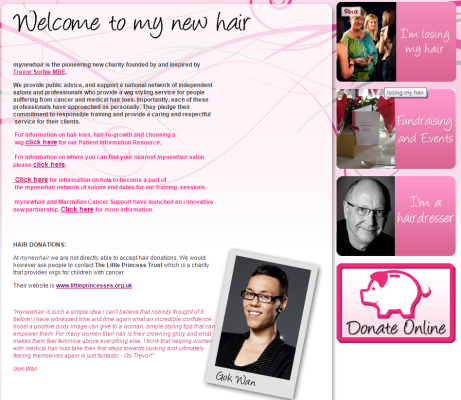 This website and its contents are protected by Copyright – 2020 Aderans Hair Centre – All rights reserved